Spring is HERE. It's official. It's time to go bounding through the woods and remember why we all live here.
While you're out there appreciating Mother Earth, treat her right! Avoid excess packaging by carrying your trail mix, water, sandwiches, and snacks in eco-friendly, reusable products. We've got all your snack-packing needs covered for your adventures through the wilderness this season! Check out these great new products for sustainable snacking:
Kid Basix Water Bottles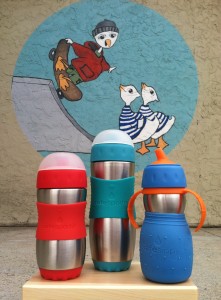 Get your daily dose of H2O with these stainless steel, leak-proof water bottles! Available in an 11oz sippy cup style, 12oz water bottle, and a new 16oz size for big kids (and Mamas!) They come in several snazzy colors to fit your style, and their wide mouth makes them easy to clean so you can use it for ages and ages. They could be the last water bottles you'll ever need!
Itzy Ritzy Snack Bags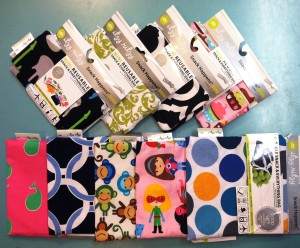 Quit re-washing your ziplock bags. In fact, quit buying them all together. Itzy Ritzy snack bags are machine washable and have a food-grade lining that is lead-free, phthalate-free, PVC-free, and BPA-free. They could also just be wiped clean when you're doing your dishes. The zip-top closure and water-resistant interior keep any crumbs and drips securely inside. And, bonus, they're adorable! And just because they're FDA approved for food saftey doesn't mean you should only use them for food. They make great pencil cases, change purses, travel packs, and more!
Green Sprouts Sippy Cups
Talk about being gentle on mother earth, these sippy cups are actually made from plants! Each box set includes three cups, three sippy lids, and one spill-proof travel lid. So, while your little one is scaling Buttermilk Falls, use that travel lid to keep everything else in their pack juice-free. Then switch to the sippy lid to drink in the view and a nice cran-apple blend with your little adventurer.
Green Sprouts Lunch Boxes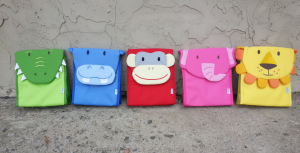 You'll never want to pack a paper bagged lunch again once you meet these little guys! They're super lightweight and durable so the kids will be able to use them for ages. Plus they coordinate perfectly with…
 Green Sprouts Bento Boxes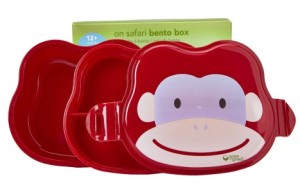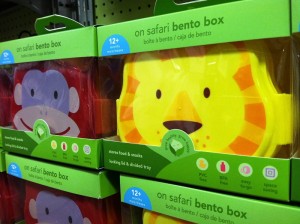 These compact bento boxes keep meals sealed, separated, and adorable until feeding time. They're easy for toddlers to open on their own, but don't come loose or jostle around in their packs. Perfect for outdoor day camps, trips to the beach, long hikes, anywhere snacks can go along with you!
Wherever your adventuring spirit takes you this season, be prepared!