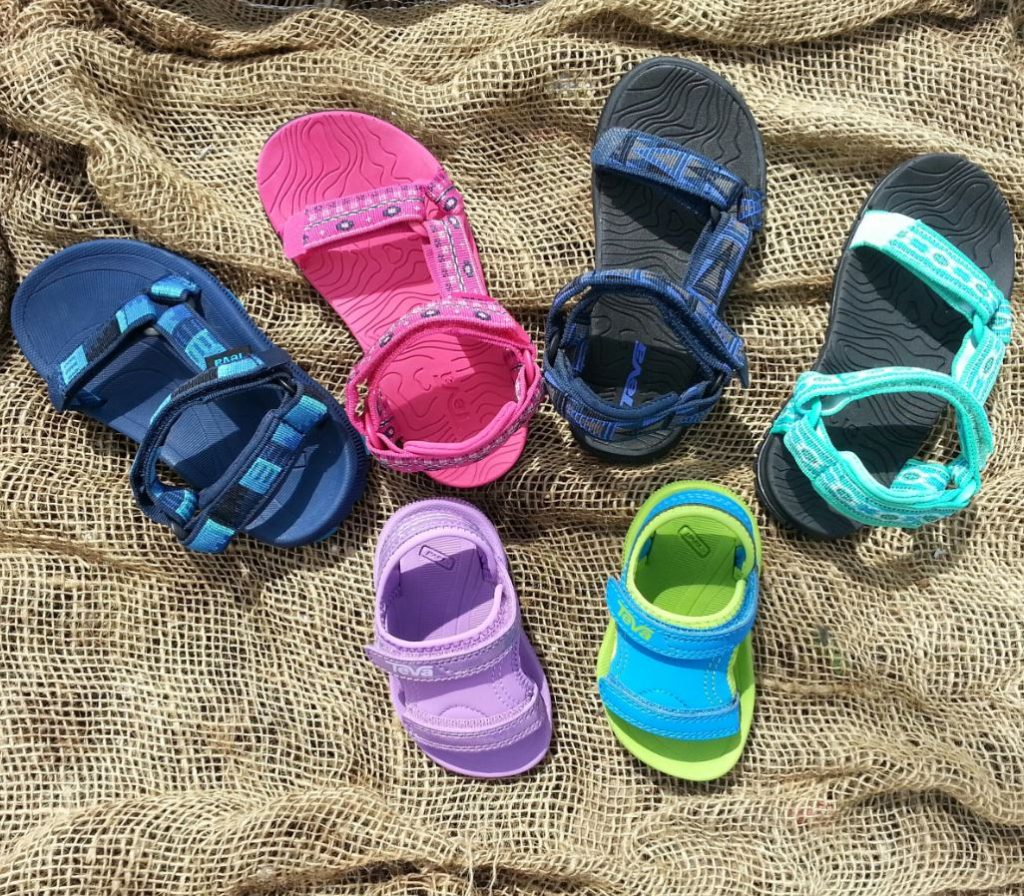 The wait is finally over! Spring weather has finally arrived, and that means Ithaca's favorite summer sandal is back in stock! Tevas are here! We love these sandals because they're durable, comfortable, waterproof, stylish and easy to put on. Tevas are perfect for a full day of activities – a morning on the commons, an afternoon at the lake and an evening chasing fireflies.
Toddler sizes 5-10 priced at $30.
Children sizes 11-13 & 1-3 priced at $38.
We also have NEW See Kai Run shoes for the warm weather season.These well-made sandals and sneakers come in bright colors to suit every style. Their flexible soles are great for new walkers, and durable styles are great for your bigger little kids.
Toddler sizes 4-9 priced at $30-$42.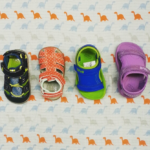 Of course we also have an ever-rotating selection of used sandals. Check us out for all your Spring and Summer needs!