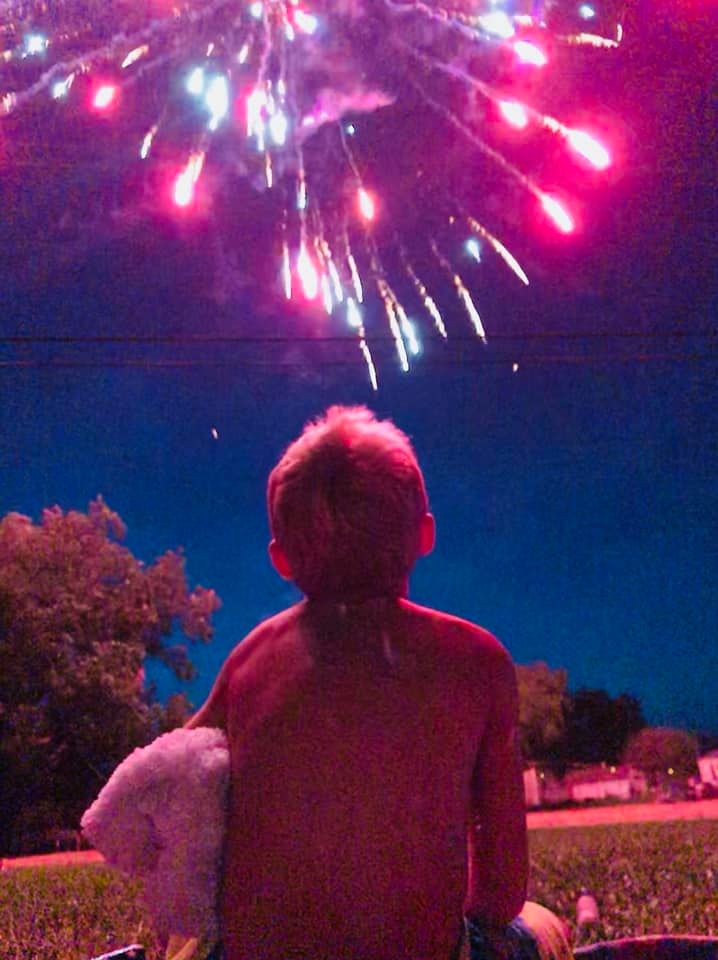 This past week, we hosted a comment contest on our Facebook page, looking for the Mama Goose community's favorite summer activities and WOW, did you guys deliver?! In addition to picking a winner of a $25 gift certificate to the Goose (Congrats to local Mama Larissa Rowe!), we were able to compile a list of must-dos for summer in the Finger Lakes. Is your favorite on the list? Scroll down to see what's on our agenda for summer!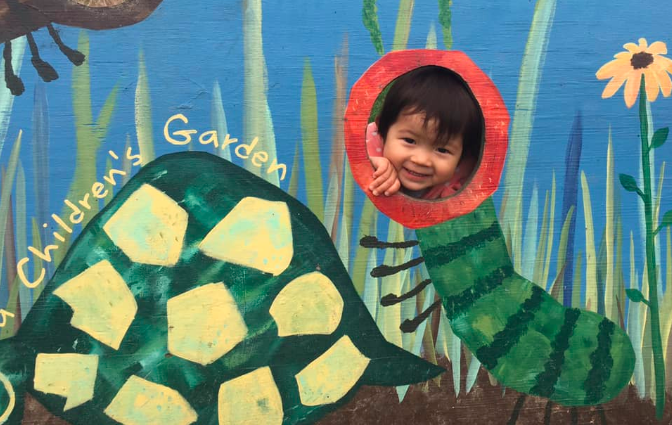 The overwhelming people's choice? The Ithaca Children's Garden! Beyond the natural beauty, ICG has great play spaces, educational programs and plenty of spots to relax with your goslings. Bonus – the Garden is open every day (from dusk til dawn) and always free of charge!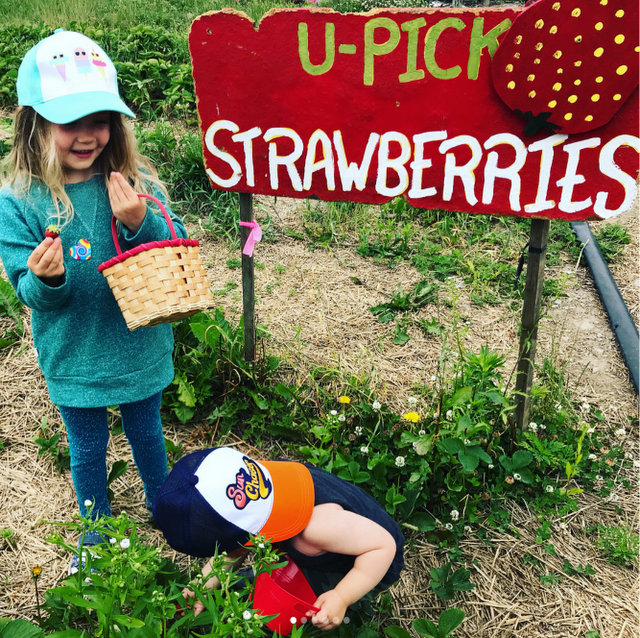 Summer between the lakes brings ripe and juicy fruits, and Finger Lakes families love the freedom of u-pick! Strawberries, raspberries, blueberries, and cherries grow in abundance – perfect for jam, pie, and good ol' fashioned snacking! Our staff favorite? Indian Creek Farm, on Ithaca's West Hill. Their tart cherry slushes are the ultimate way to cool down in the summer heat.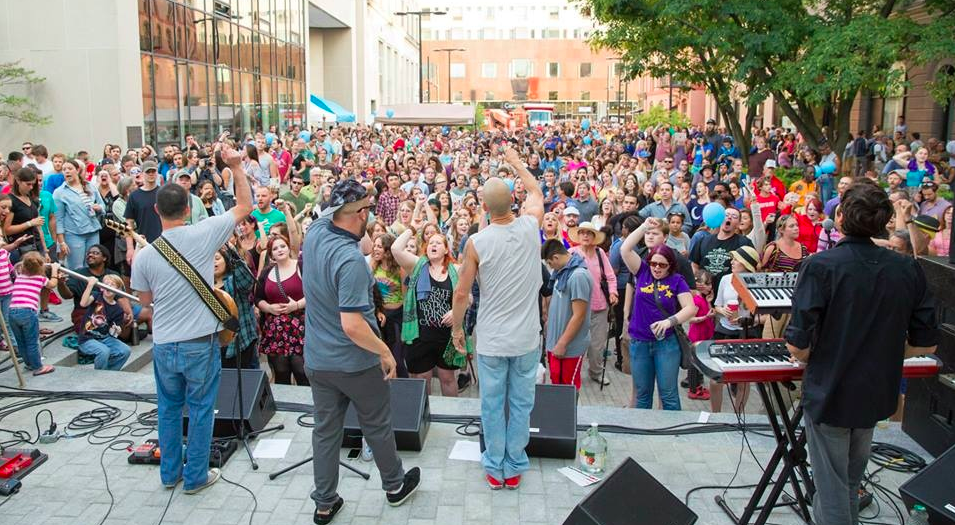 Music is an integral part of the Ithaca experience, and the summer music scene is hoppin' – and totally family friendly! Catch a free show at Bernie Milton Pavilion on the Commons as part of the Summer Concert Series, or enjoy a more scenic show on the banks of Cayuga Lake at the Taughannock Falls State Park Concert Series!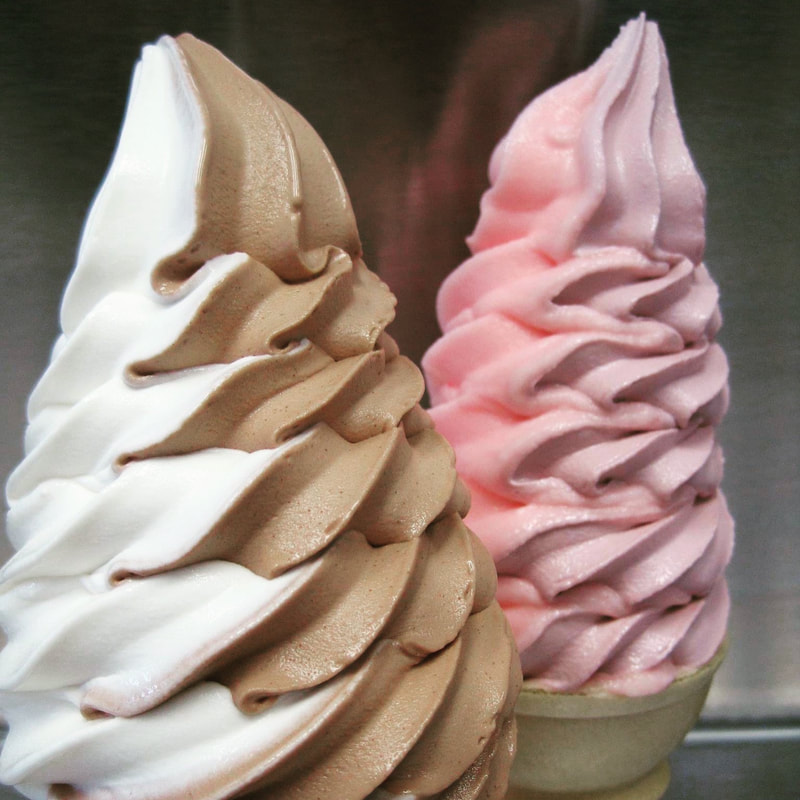 Nothing wraps up a day of FLX adventure better than ice cream! Stop by Sweet Melissa's Seneca St. location for one of their iconic two-berry twists. Not in the downtown area? No worries! Toad's Too in Freeville is known for serving up seemingly endless flavors of premium hard ice cream and *drool alert* chocolate peanut butter soft serve!
This list… it could go on forever! Between hiking gorge trails, taking a dip in the lake, and visiting the Farmers Market, the possibilities for summer fun are a-plenty! Did we miss your favorite? Add it to the comments, and happy Summer from the Geese at the Goose!