Our holiday haul is starting to arrive! We have unique gift ideas for the thoughtful kids in your life. Keep your little ones entertained all season with some of our new toys, games, books and puzzles.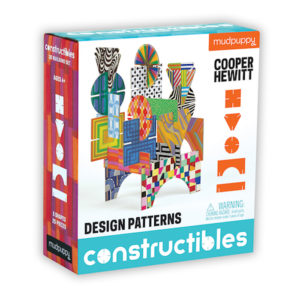 Do you have a builder that could use some new materials? We love this set because the possibilities are endless! Also- they don't hurt as much as Legos if you step on them!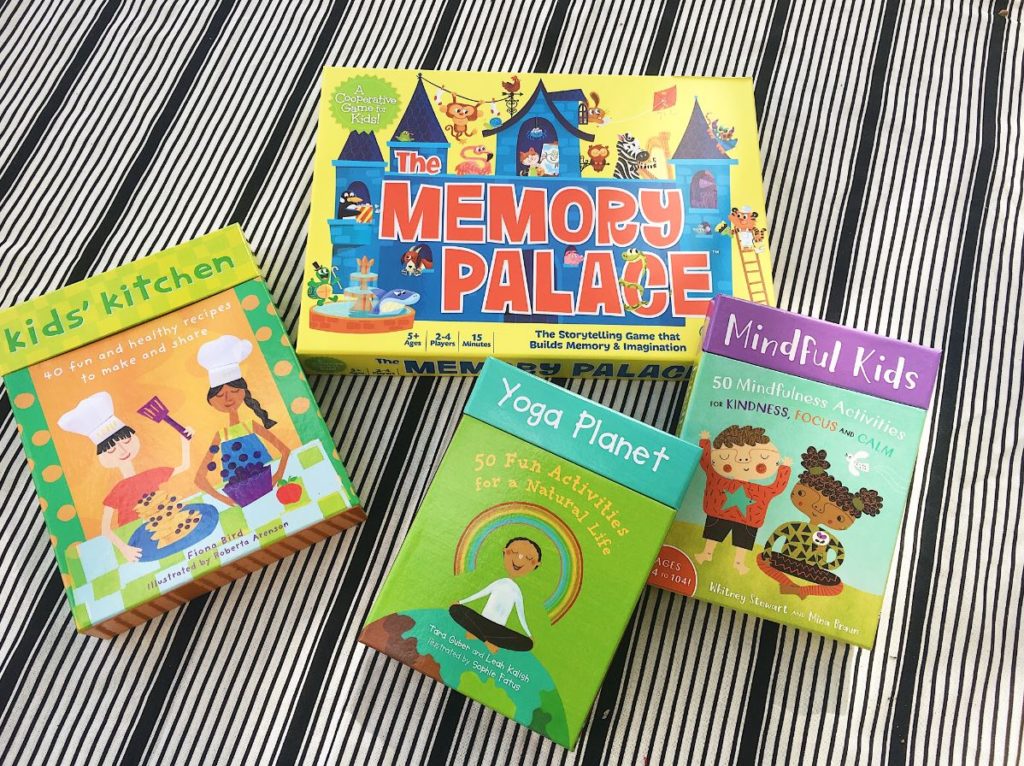 Check out our selection of games and special activity sets – designed to build healthy habits and teach real world skills. The yoga and mindfulness sets are perfect for everyday use – pull out a card every evening and make it part of your daily routine!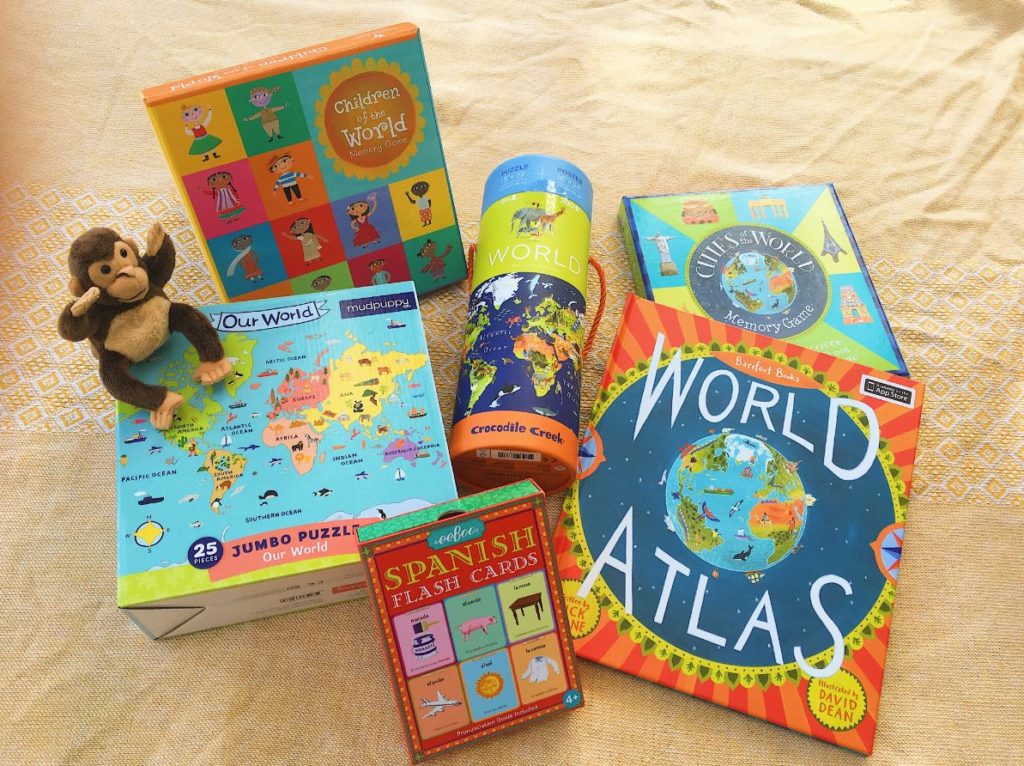 Long winter days are the perfect time to learn about all the fascinating people and places in our big world. Flip through an atlas or put together a world puzzle- and then check out our language books to see how other cultures communicate!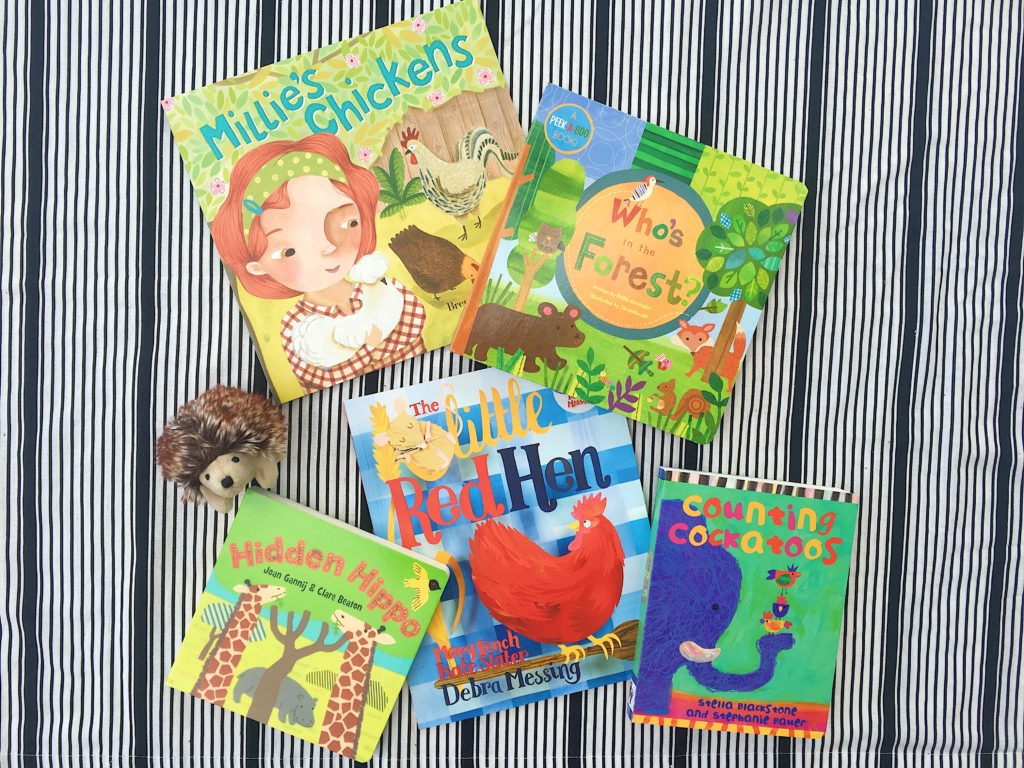 We have a HUGE selection of books – the best of classic and contemporary tales for readers of all ages. Have an animal lover to buy for? You've come to the right place!
Stay up to date with all of our new products HERE.