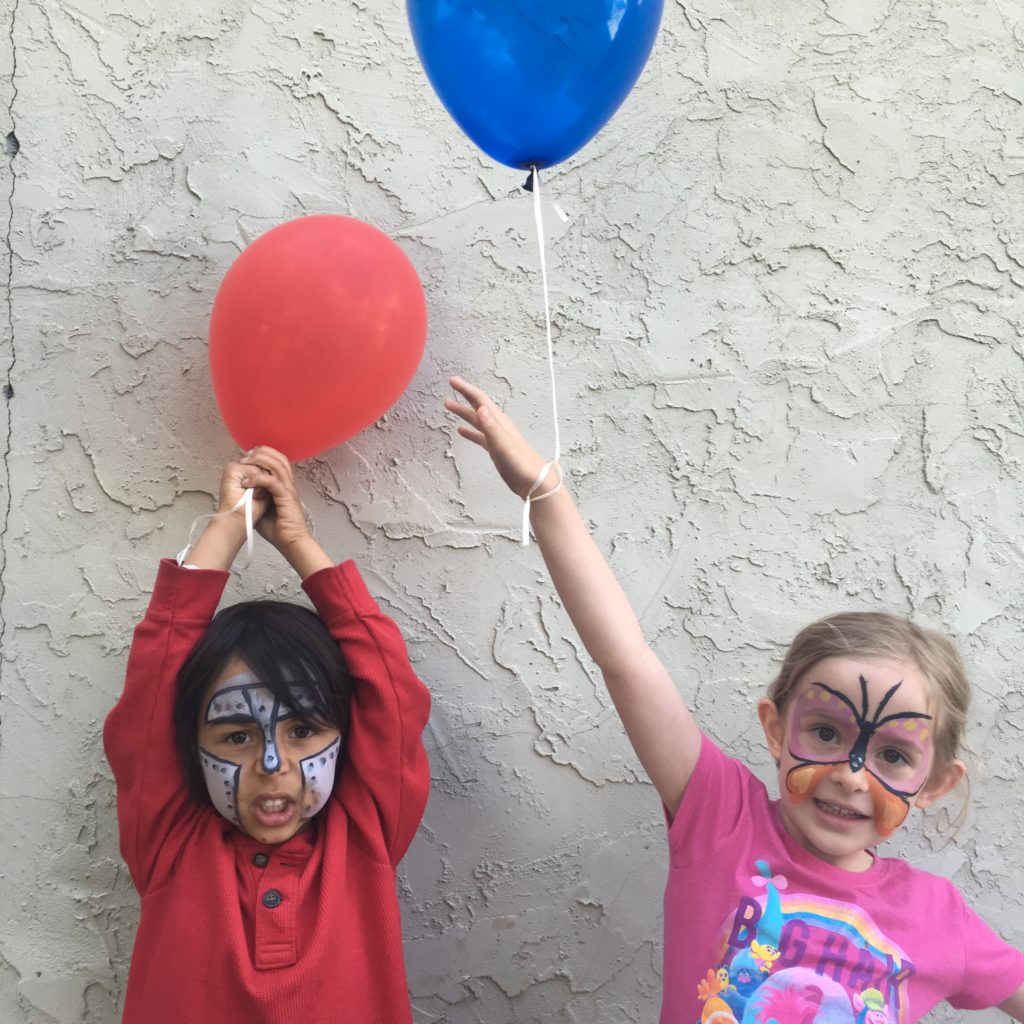 Our anniversary celebration continues! Over the last fifteen years, we've hosted art shows, porch parties, diaper & baby wearing workshops, "Meet the Doulas", yoga classes, ICG Sprouts, Extravaganzas, reading clubs and more. Ithaca families – the heart of the Mama Goose community – where would be without you? We thank you for the years of inspiration to have fun, do a little good and to celebrate… a lot. Do you recognize anyone in these photos? We wish we we had photos of all of you!
Coming up with creative ways to build community with our customers has always been a collaborative team effort. A huge shout-out to senior staffer/Assistant Manager, Theresa Knobel, for revving up our social media day after day and to Meryl Phipps, the author and photographer of our popular "Look of the Month" blog posts! And of course, we would be nowhere without Heather Eriole's creativity that she brings to all our marketing campaigns.
Beyond all the soirees and celebrations, could the gaggle have grown without a Mama? The real deal, nest-tending, joke-bringing mama to end all mamas? That's right. We're talking about the original Mama Goose herself, Kelly Moreland. Check out part III of our series to learn a little more about how the original Mama reflects on 15 years of Mama Goose.